Hi! I'm Sharon Jacob. A Data-driven, Digital Marketing Manager with an impeccable record of success in planning & executing ROI-rich holistic campaigns.
View Portfolio
Content Writer
Drafted SEO-rich content for blogs, product pages and press releases. Develop content strategies for the successful execution of holistic marketing campaigns.
Digital Marketing Manager
Worked closely with external clients, the in-house creative team to build and maintain an effective consumer journey that can accomplish specific brand metrics and business targets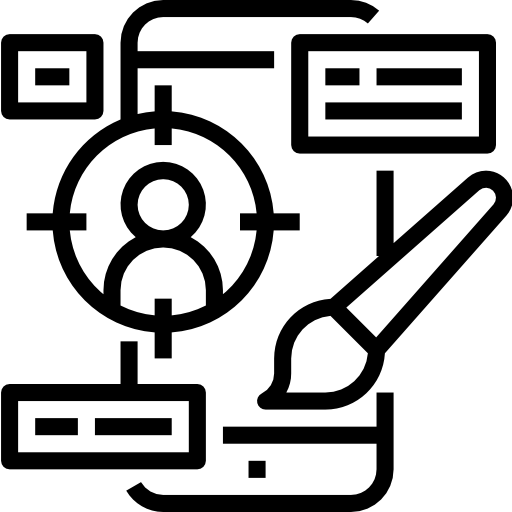 UX Designer
Acted as a liaison between the product team, beta testers and subject matter experts to establish requirements and determine user needs for e-commerce platforms, mobile apps and desktop software.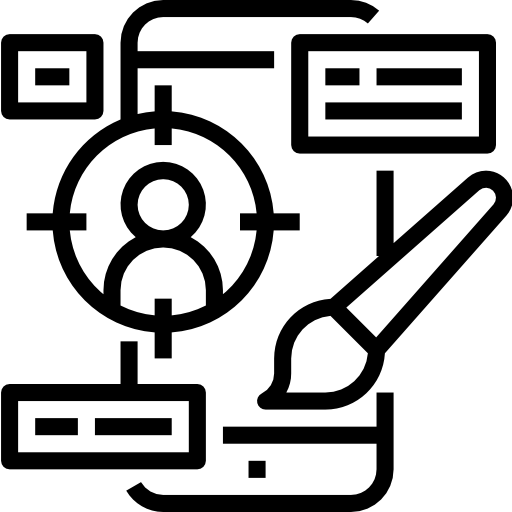 Project Management
I have practiced strong project management skills and management skills by being one point contact between the client and the agency/ company.

Learning Calligraphy
A coffee & croissant lover

Hobby Photographer

Outdoor Enthusiast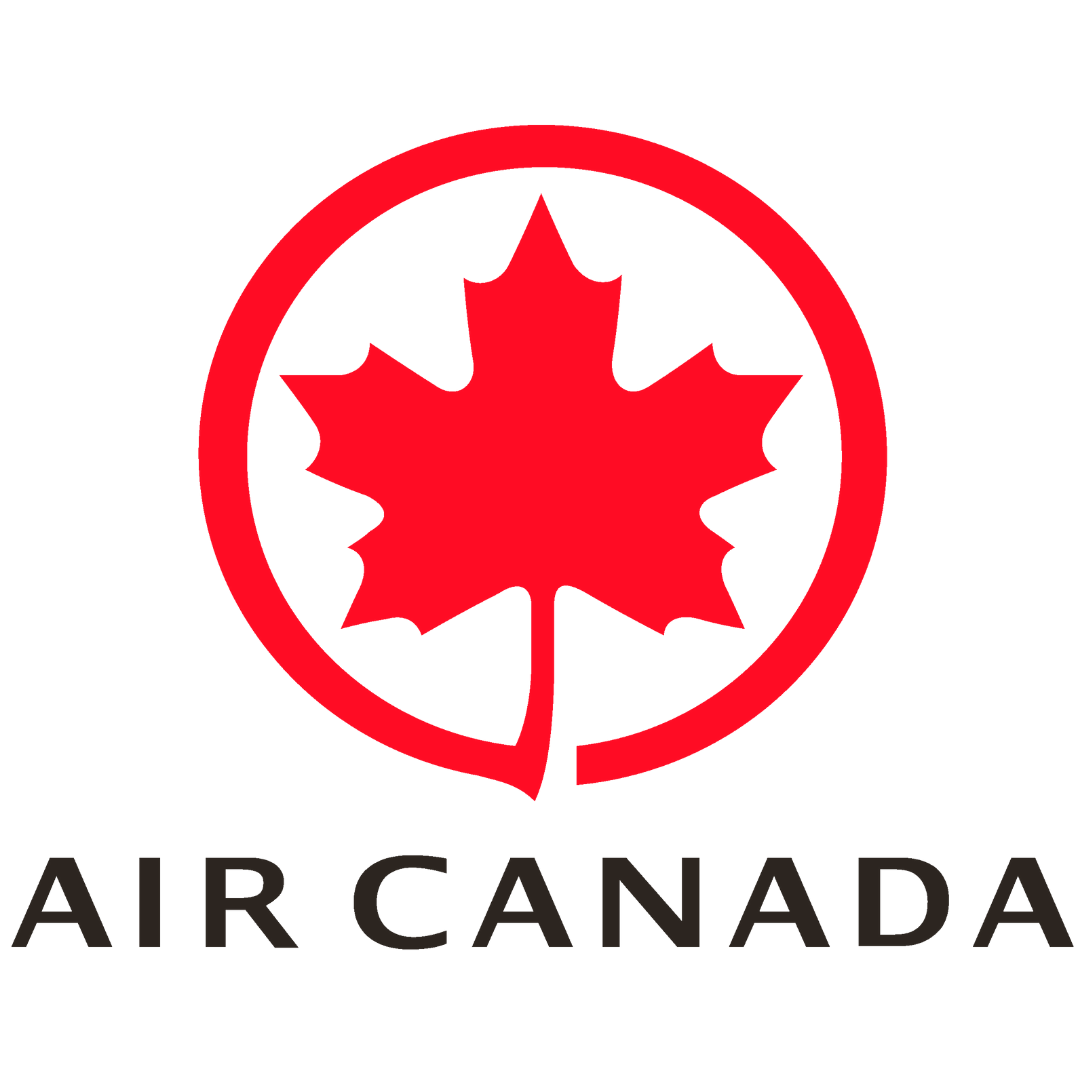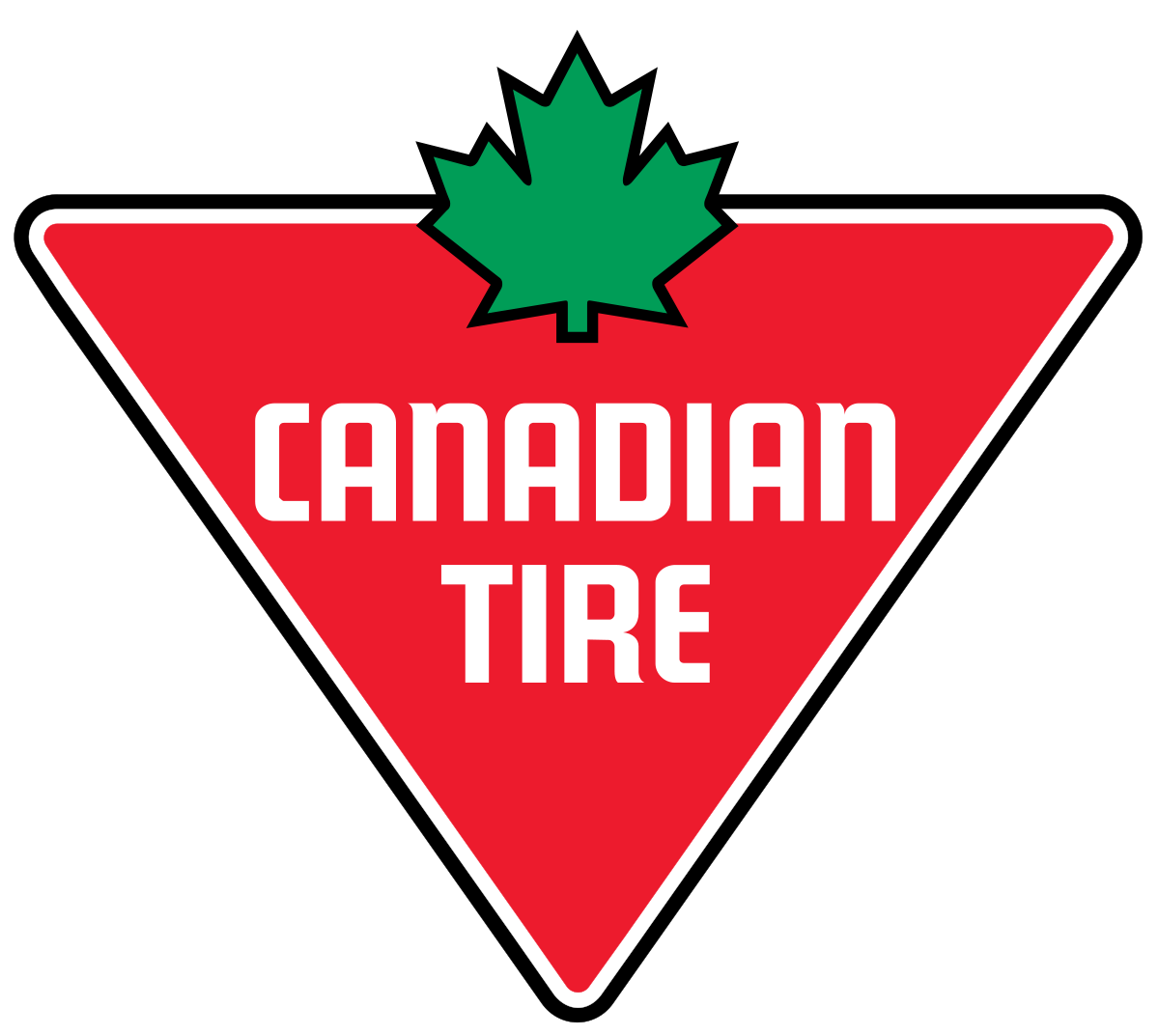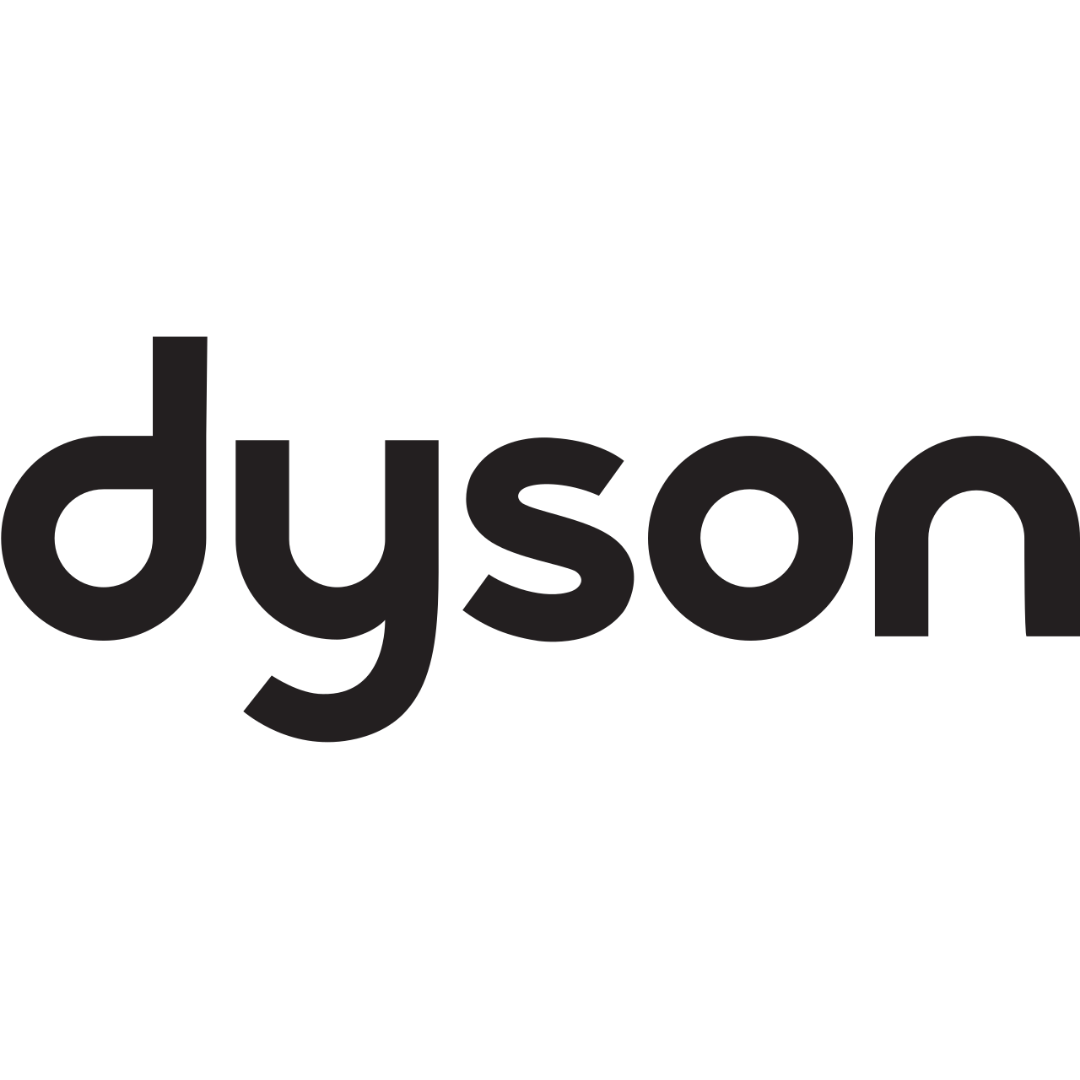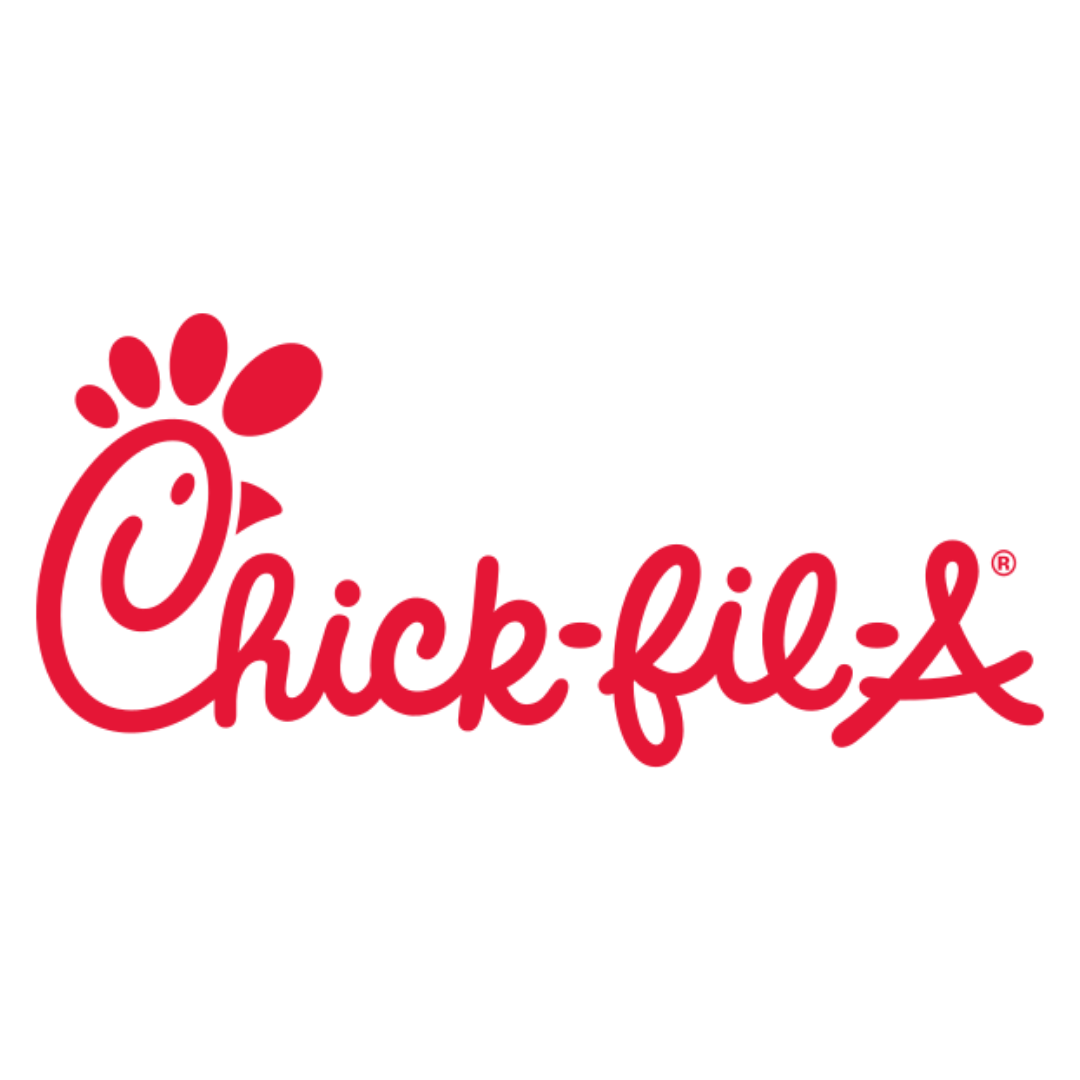 (Visited 937 times, 1 visits today)