March 2022 Senior Campaign Manager (Account Manager) IPG Mediabrands
★Requested by Dyson to transition from GroupM to IPG when IPG won the account in Dec 2021.
★ Building strong client relationships as the primary point of contact while successfully managing a diverse portfolio of client accounts– Dyson, Whirlpool, McCain, Columbia Sportswear, Johnson and Johnson, and Spotify.
July 2021 – March 2022 Associate Account Manager GroupM
★ Spearheaded all paid social media campaigns for top brands like Dyson, Air Canada & Chick-fil-A.
★ Strategically assisted brands exceed KPIs and benchmarks each quarter by tapping into opportunities with Meta, Pinterest, TikTok, LinkedIn and Twitter.
Oct'19 – Jun'21 Marketing Specialist Avenza Systems
✦ Collaboratively managed campaign strategy and execution for 2 products across channels; LinkedIn, Instagram, Facebook & Twitter.
✦Worked cross-functionally to develop integrated
May'19 – Sept'19 Product Content Specialist Co-op Canadian Tire Corporation
★ Worked toward the continuous improvement of content, including product images, on product details pages (PDPs) across Automotive, on Canadian Tire Website
★ Assisted the UX team in conducting A/B tests and User Experience tests
★ Proactively designed first of its kind, unique imagery for categories under Automotive
★ Effectively revised product copy based on season and consumer insight
★ Worked cross-functionally and liaised with external clients to maintain production specs
Nov'18 – Apr'19 Digital Marketing Specialist (Part-Time) World Financial Group
Collaborated with internal teams to enhance content, design and conversion points. Additionally, identified, pitched and acquired sponsors for a WFG branch convention
Apr'17 – Nov'17 Digital Account Executive Foote Cone & Belding
Advocated the insight-based, creative role by working with India's top minds to bring the latest trends and insights in Digital Marketing and Experiential marketing. Eventually served as one point of contact between the agency and the client. I further delivered ROI-rich campaigns that contributed to 25% increase in client's sales. Also, made actionable recommendations based on data and insights.
Sept'16 – Apri'17 Creative Content Writer Davos Network
Expanded Company's social footprint across platforms; Instagram, FB & Pinterest. Also, created product information packages for members including product/ experience descriptions and design.
Additionally, was led to manage existing client relations and pitch to expand clientele as well.
2018 – 2019 Marketing Management Sheridan Institute of Technology & Advanced Learning
Courses Taken: Economics, Social CRM, Marketing Analytics, Graphic Design, Online Content & User experience, Computer Applications for Career, Advertising Management & Public Relations
2014 – 2016 Master of Science in Electronic Media Anna University, Guindy, India
Courses Taken: Web Designing, TV production & editing, 3D animation, Radio Production, Public Relations, Media Laws & human rights, E-content creation, Photography, Social Media
Omni-channel Marketing Skills
Marketing Automation and CRM
Performance tracking and reporting
Project Planning & Management
Interpersonal Communication
Gargi Garach
Digital Marketing Manager
Sharon possesses the ultimate 'can-do' attitude while taking on all tasks with a positive attitude and smile. I managed her during her time at Canadian Tire as a Co-op. Her proactiveness and initiative to go beyond the expected parameters of the role led her to bag the 'Tech Quarterly Superstar' Award at CTC's Quarterly Townhall.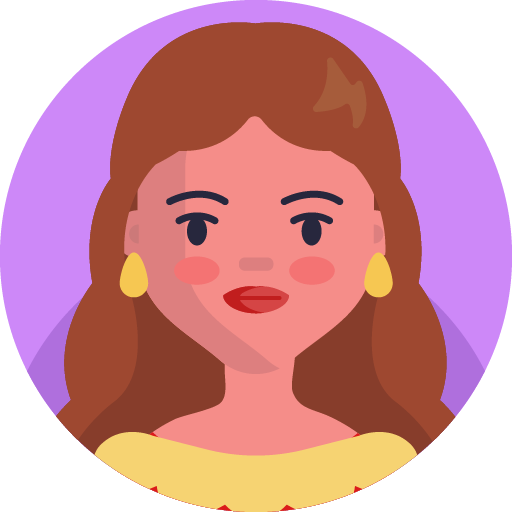 Susan Verghese
Marketing Manager
A take-charge individual, with managerial qualities for whose work I still receive unsolicited praise from clients and the internal team regarding her deliverables. She is proficient at using Adobe's design environment and has exceptional content writing skills that. She also helped us establish a brand presence both traditionally and digitally with flyers, e-magazines, etc.
Naila
Senior Management Consultant
Dedication and professionalism are two words, which come to mind, among others. Sharon can handle the workload and still keep the quality and timelines in control. She has made excellent contributions to a project this year as a marketing and communications lead. Her self-motivation, enthusiasm and attention to detail led us to create high-quality marketing assets.
(Visited 412 times, 1 visits today)